Living under debt can be painful and frustrating. As a result, you will come across the need to figure out how to move forward with debt consolidation. Here are 5 of the most useful and effective tips available for the people who are looking to receive relief with debt consolidation.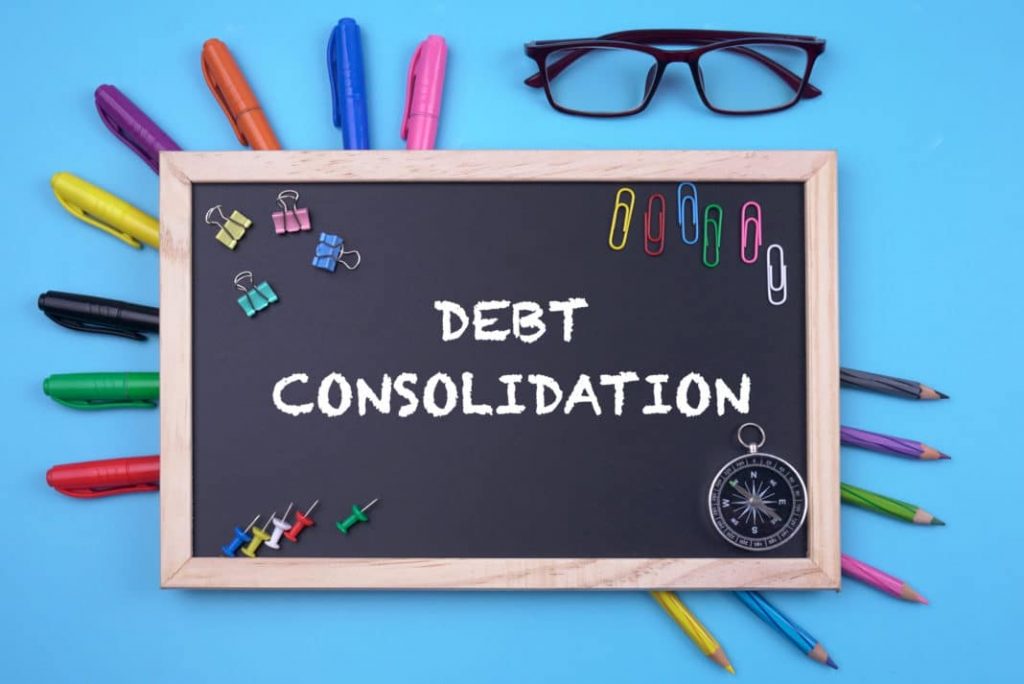 Take a look at the credit score
As the very first thing, you need to generate a credit report and take a look at your credit score. You will need to double check the accuracy of the credit report here. If there is an error in the credit report, you will not be able to get assistance with debt consolidation. Therefore, it is important for you to be mindful of the errors and make sure that there aren't any errors in your report.
Understand the different options
Multiple smart approaches are available for you to proceed with debt consolidation. You need to do some research and understand what those options are. This is where you will notice how some of the debt consolidation strategies are more affordable when compared to others. When you are aware of the different options, you can proceed with the best option out of them.
Debt consolidation can help you to save a considerable amount of money. However, it will not always come to you for free. For example, if you are trying to consolidate debt on credit cards, you can think about transferring the balance to another credit card. You will need to pay a fee to do it. You need to do your math and make sure that you are not outweighing the benefits that you can get by transferring the balance of your credit card. The amount of time that you spend to do your math will help you save lots of money in the long run.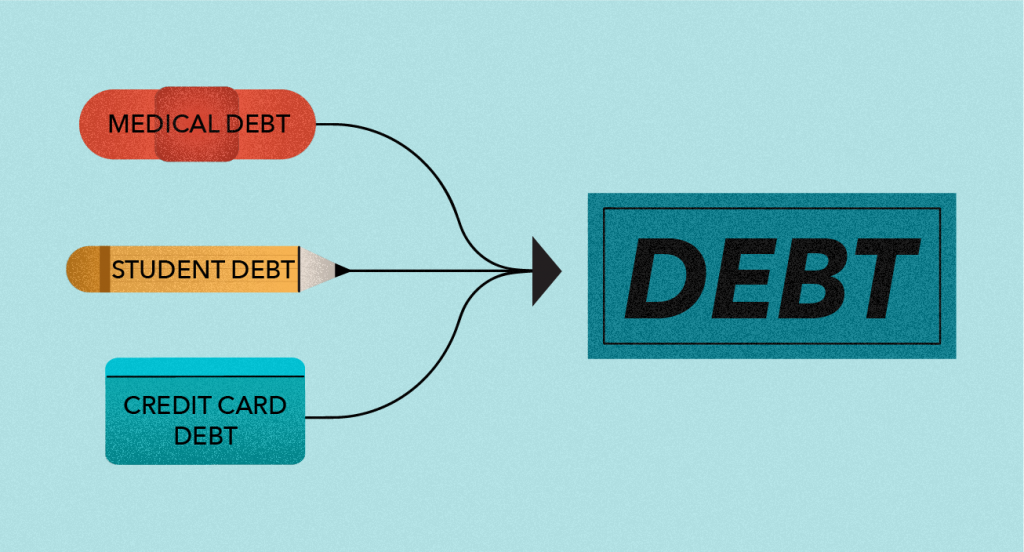 Never ignore the credit score
The debt consolidation process can create a negative impact on your credit. That's because the creditors will go ahead and suspend the accounts. This will create a major impact on overall credit utilization. That's where you need to make sure that you are making payments in a timely manner. This will help you to get the most out of your payments and boost the credit score.
You are following a plan to ensure debt consolidation. It is important to stick to that plan at all times. When you are following the plan, you will be able to see how your efforts are contributing to the credit score. This will help you to remain motivated and achieve your goals as well.