Auto Extended Warranties – What are they?
When you buy a new vehicle it will most likely come with a warranty from the manufacturer. This warranty is basically a statement by the manufacturer that if certain things break down on your vehicle during an allotted period of time (usually 3 years or 36,000 miles whichever comes first) then they will pay to repair the breakdown.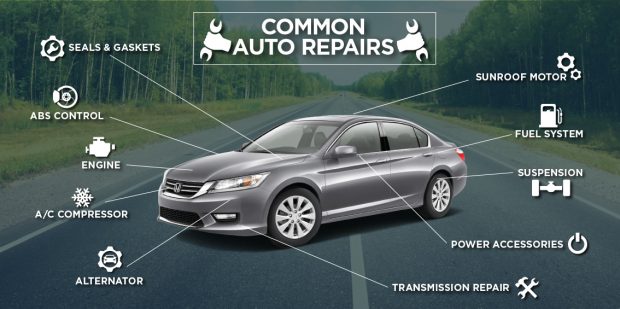 Extended auto warranties are similar coverage that you get from the manufacturer, however, extended warranties insure the vehicle later on in the ownership cycle when those breakdowns are more likely to occur.
Things to understand when buying and auto extended auto extended warranty.
Auto extended warranties come in all shapes and sizes. Many companies and dealerships as well as offer auto and truck warranties that range from bumper-to-bumper to coverage that only covers a few components on your vehicle. Below are some things that you should understand when looking for an extended warranty to cover your vehicle
Is there a strong insurance company standing behind my policy?
We feel that this is one of the most important answers you can know. Make sure you always ask what insurance company stands behind the policy.
Some companies that sell extended car warranty plans have no insurance at all behind their policies and others have limited coverage. Make sure (like True Auto Protection) the companies and dealerships have an "A" rated insurance company standing behind all the automobile extended warranties they sell.
Is this "bumper-to-bumper" coverage?
In truth, there is no such thing as a "bumper-to-bumper" extended warranty. Auto extended warranty companies do have what is called an exclusionary policy, which names the components that are not covered with everything else is covered. This exclusionary coverage typically is designed to mirror the original manufacturer's warranty. Many of True Auto Protection's extended auto warranty plans are exclusionary.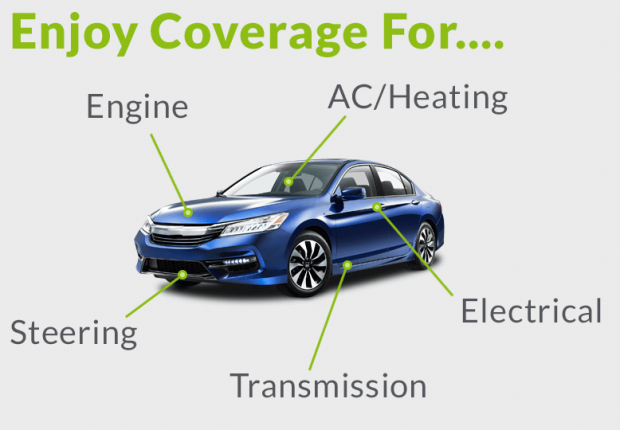 Will my dealer accept the extended warranty that I purchase?
This is a very important question. Some warranty companies authorize the claim with the dealer and then send them a check for the warranty claim, which can take weeks.
You need to look for an auto extended warranty company that pays the dealership with a corporate credit card directly over the phone before you leave the dealership (Like True Auto Protection). So then if the dealership accepts credit cards for payment then they will accept our credit card for payment of your warranty claims.
Will my service contract (or extended warranty) be in effect as soon as I purchase it?
Well, that depends. If when you buy the auto extended warranty you still have some of your manufactures "bumper-to-bumper" warranty still in effect, then most likely your extended warranty will in effect as soon as you purchase it.
However, if this warranty coverage from the manufacturer has expired then typically there is a waiting period before the auto warranty coverage will be active. This waiting period is necessary to weed out the car owners that have a breakdown when the call. Just make sure you as the extended warranty administrator when it goes into effect.