Bad Credit Home Loans: Can You Buy A House With Bad Credit? If you have a good credit score, obtaining a house loan will be an easy thing to do. However, all of us don't have excellent credit scores. When you don't have a good credit score, you will notice that lenders often reject you from getting the home loan. This is where you need to start looking at the alternative options that are available for you to consider and move forward.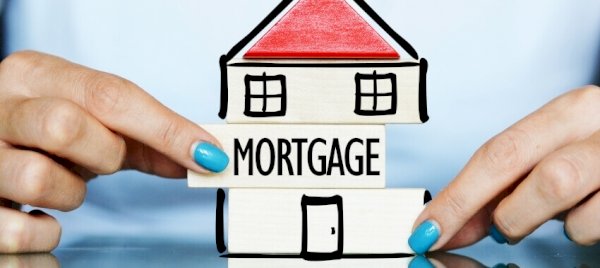 Have a higher down payment amount
If you can make your down payment amount large, you will be able to increase the chances of getting your mortgage approved. It will also help you to reduce the overall interest rate as well. Then you will not have to worry too much about the bad credit score that you have.
Your debt to income ratio will often be analyzed when offering a mortgage loan. Therefore, you need to pay extra attention to debt to income ratio. The lender will take a look at other types of loans that you have borrowed, such as student loans, car loans, home equity loans, credit card debt and even other mortgages that you have. If your debt to income ratio is less than 50%, you have a possibility to get the mortgage loan approved.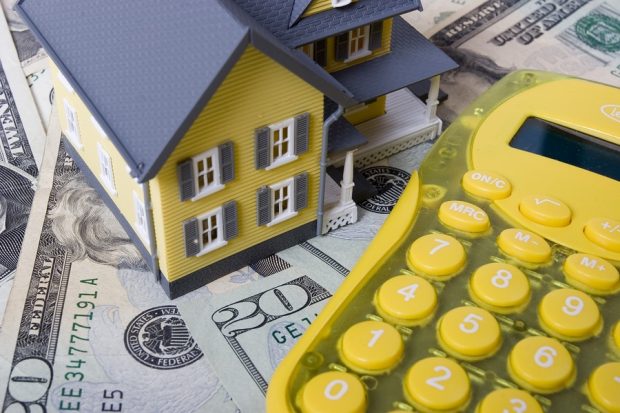 Your assets and incomes are capable of determining the overall eligibility that you have towards buying a home. If you have a higher income, you will be able to pay the mortgage repayment every single month. Then the lender will assume that it is less risky to offer you the loan as well. This will be another option available for you to buy a house with bad credit.
Your co-signer will be able to provide the support that you need by borrowing a loan with bad credit as well. Here, you are getting another person to sign the mortgage loan along with you. Then the assets and income of the other person will also contribute towards the ability that you have to get your home loan.
Pay extra attention to all these factors and move forward with the best one out of them. Then you will be able to get your home loan approved without having to experience the negative effects that bad debt can bring on your way.